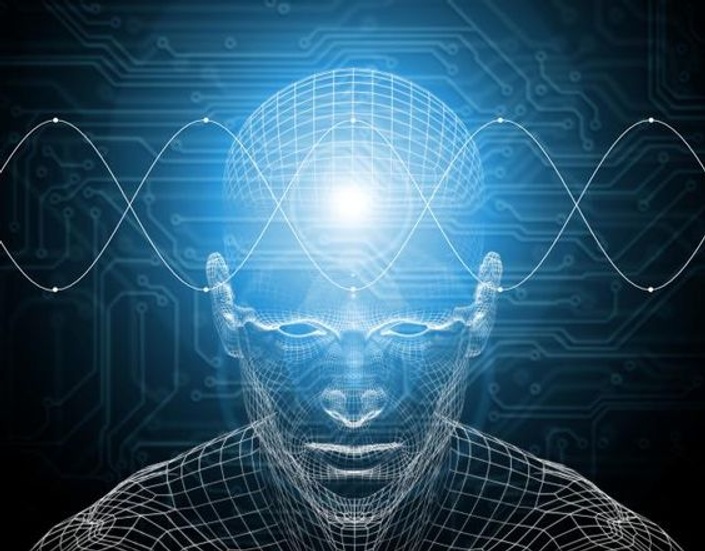 Deal with your Frustration
De-activate conflict triggers and develop ultimate sustainable solutions
Watch Promo
Conflicts are as natural to work life as waves are to the sea. They come and go, are mild or intense, and can be either channelled into energy to move things forward or can get out of control and destroy everything in their path. It is clear that conflict is a pervasive reality in organizations and that managers and employees spend considerable time dealing with conflict and its aftermath. Research on power and conflict dynamics across the globe has identified five basic strategies people employ when managing conflict across power differences. Topics:
How well do you manage disagreements with your boss or other superiors?
How skilfully do you resolve conflicts with people you manage?
Understanding Conflict Emotions and prevention of aggression
Playing toxic games – professional bullying
Conflict and the Effect of stress
Anger Management
Supervisory training in conflict resolutions skills
Responding to a threat
Strategies to defusing Anger
Steps in conflict resolution
Conflict styles
Your Instructor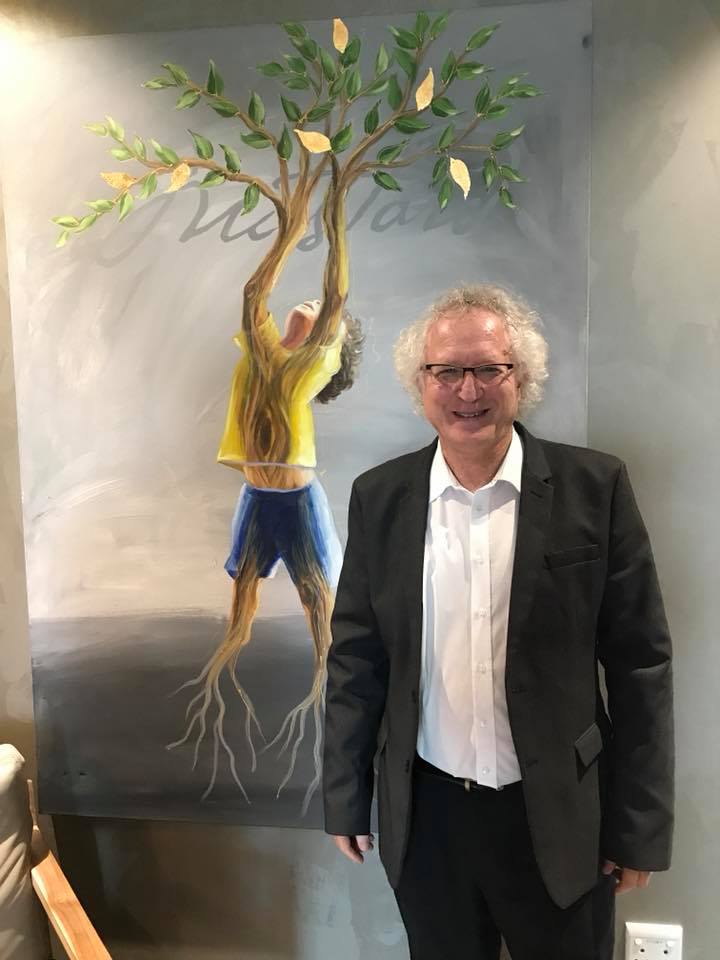 Mario is passionate about the well-being and development of people.
When Mario sees people, he sees the untapped potential in them. His role then as a Leader is that art of influencing and helping people to discover their unique design.
He is a passionate and enthusiastic advocate of Lifelong Learning, Personal Growth and Development. He is an inspiring action-directed business coach and expert in Emotional Intelligence.
His philosophy, discover your unique calling, hitch it to your passion, align these attributes to a clearly defined GPS vision, and become unstoppable and faithful. He is an experienced international facilitator/ consultant bringing strategic relationships together to build significant growth through collaboration and trust.
Course Curriculum
Overview an expectations
Available in days
days after you enroll
Module 1: Getting to the root causes of Conflict
Available in days
days after you enroll
Module 2: The Power of Disagreements
Available in days
days after you enroll
Frequently Asked Questions
When does the coaching start and finish?
The coaching starts now, and It is a completely self-paced online course.
How long do I have access to the coaching?
After enrolling, you have six months to complete the coaching.
What if I am unhappy with the coaching?
We would never want you to be unhappy! If you are unsatisfied with your purchase, please contact us immediately.
STRESSED versus DESSERTS Are you coping with stress, and can you turn it around?
Yes, but often stress training involves the cognitive reconstruction and looking at the past. Start with FBC future-based stress coaching and note the difference.
DEALING WITH POOR PERFORMANCE: Is it due to lack of ability, character, or low motivation?
Get it right. Structure your accountabilities for maximum achievement and results, and get your scorecards in place. Link your activities to the vision and strategy and have a focused execution approach.
Do you really believe that performance management will improve performance and retention?
No. The performance management process is of little or no value. Employee performance management in many companies is broken. Despite billions of dollars spent to automate the performance appraisal process, it often does not drive results. In many cases, it creates animosity and tremendous amounts of busywork. Make a bold step—re-engineer or redesign the old-fashioned performance appraisal process.
Can I get a certificate of completion once I have completed the coaching program?
Yes. A certificate of completion will be issued once you have done the various assignments highlighted in the program. The learning program is outcome-based which means that the participants take responsibility for the learning and place it in their own hands.
Why is Micro teaching Conflict Intelligence on this basis?
You have to engage repeatedly with new content to make things stick. Our micro-learning modules will help you cement your newly acquired knowledge and skills.
Understanding and applying the character way of dealing with functional and dysfunctional conflict. Measure your conflict intelligence