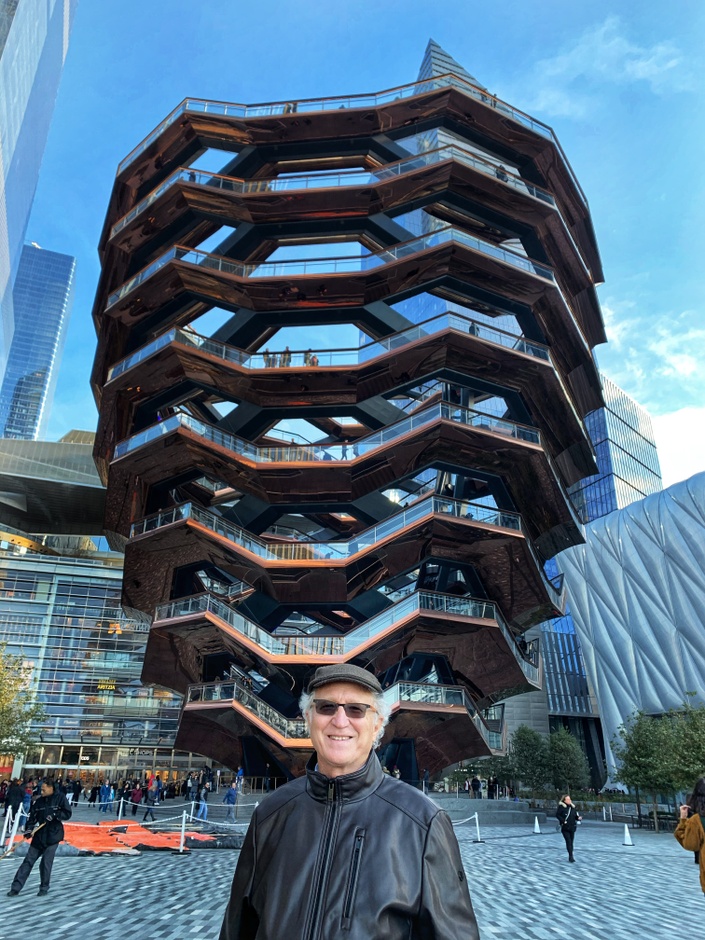 Enhanced EQ and Character-based Development
Enhanced EQ and Character-based Development: Leading Self and Leading Others
You will experience interactive & dynamic instruction on the main dimensions of EQ and character-core business leadership principles. This program will be a very practical approach and will have an everlasting effect with all the different assessments to measure and sustain the newly obtained skills and wisdom. All training and videos and slides and additional assessments will be available online so that delegates can work through the material again
Your Instructor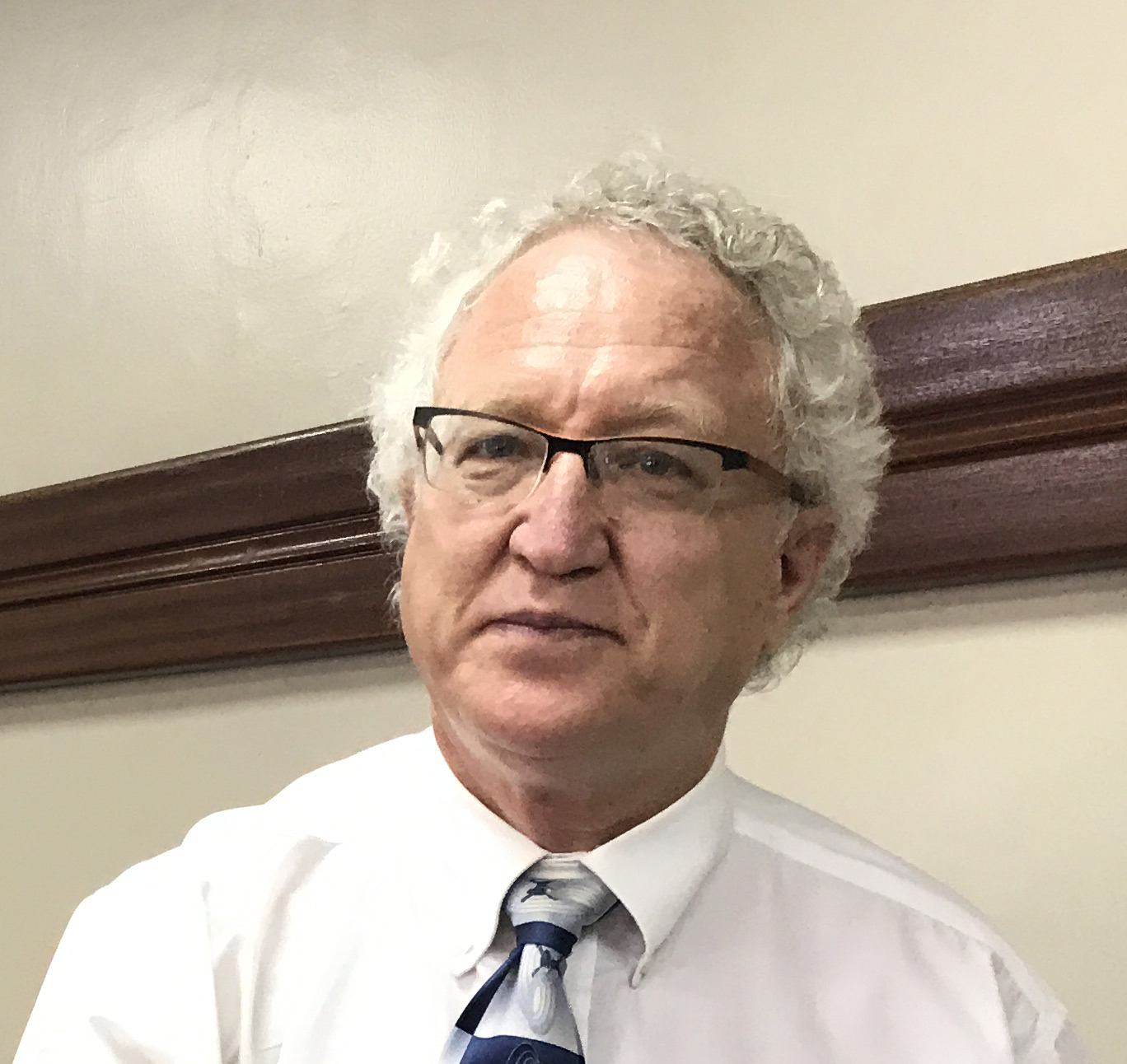 Course Curriculum
First Section
Available in days
days after you enroll
Micro Teaching
Available in days
days after you enroll
Character-based Leadership - Introduction
Available in days
days after you enroll
Frequently Asked Questions
How long do I have access to the course? What are the other benefits?
How does lifetime access sound? After enrolling, you have unlimited access to this course for as long as you like - across any and all devices you own. And what are the other benefits? 1. Flexibility – The course offers a completely flexible training curriculum that can fit into your schedule So, you can learn at your own schedule and pace 2. Accessibility – access the lessons anytime, anywhere 3. Digital format – The course is digitally formatted, so it can be taken within the convenience of your home or office – and at a pace that easily adapts to your learning style- So you can watch it online on your computer or mobile device 4. Professional curriculum taught by an experienced renowned facilitator and Industrial psychologist 5. Comprehensive training 6. Practical teaching with personal application 7. Certificate of Achievement after doing the Portfolio of Evidence assignments
What will be the organisational impact of this program?
Develop an emotionally intelligent work environment that will enhance cooperation through better relationship-building skills and Improved teamwork and teambuilding skills that will help in dealing with the following symptoms and real issues: • A hostile labour climate. • The ability to manage upward. • Uncooperative employees or resistance to change • Dealing with trust that is often lost between Leadership and the workforce • Best ways of working on Change and Transitioning that are taking longer and not done steadily • Blaming culture • a lack of direction and expectations or not knowing why on what is the requirements • Cooperate culture bias non-accountability for certain actions • Operations disruption • Parallel lines of management. Lack of honesty from management • Departments pass the buck to each other culture • Inconsistent application and execution of management plans • Total controlling and micromanagement leadership style. • A paradigm shift towards upskilling human resources • Valuing contribution instead of punishments. • Performance management • Teamwork and collective goals and deliverables that are not one-sided. • Addressing and challenging the culture of the organisation. • Avoid silos and work together to reach set objectives. • Create an environment where we work in harmony and give our best. • Enforce timely execution of activities and record-keeping of safety activities • Ensure safety inspections are conducted regularly • Hold face-to-face communication roadshows on business performance/business status updates. • Manage KPI's weekly instead of only monthly and annually
What will be the overall course outline and outcomes?
Upon completion of the workshop, delegates will be able to: • Demonstrate knowledge and understanding of the principles and concepts of EQ and develop cohesive, emotionally intelligent working relationships • Identify and analyse the role of EQ in their strengths and blind spots revealed through self-assessment • Be able to use practical EQ techniques and analyse the impact of emotional intelligence in work-related applications including communication, leadership, management, coaching, working with others, sales, customer service, and supervision • Gain an honest and accurate awareness of themselves to perform more effectively in ways that boost productivity and accomplishment • Apply relationship management skills in ways that enhance the ability to work collaboratively, resolve conflicts, and achieve dramatic results • Understand how the leadership characters/principles should be applied in the day-to-day work engagement. • Making commitments to apply these character qualities in the workplace so that they can create or support a work environment in which employees willingly give the best they've got, so the operation achieves its purpose and goals.
Give me some background on the rational behind the program?
At no time in the history of business has the search for a competitive edge been greater than it is today. Many leaders, although trained in technical 'IQ' areas, have never received training in advanced emotional intelligence. This hampers their abilities in managing organisational inter-relationships, effective team dynamics, and leading through people. Overlooked in this rush for results are people themselves. Success in the often hostile business world in which we operate demands that we strengthen the human side of the equation. Today's leaders must be able to create climates that foster not only performance but also a sense of pride and purpose. They must be able to leverage a much broader range of styles and behaviours. Today's employees must be highly flexible so that they can adapt to changing business strategies, shifting cultures, evolving roles and structures, and the explosion of new technology. Everyone – leaders and employees alike – must have a heightened sense of self-awareness, be able to manage their emotions as well as those of others, build rapport and relationships with a diverse group of people, and negotiate a broad range of social and business situations. This is a leadership program that offers an in-depth practical approach and will develop the capacity for multiple perspectives that leads to greater leadership maturity, healthier team relations and constructive conflict management.